Learn to create and use demo Metatrader (MT4 / MT5) accounts.
Setting up a demo trading account
Demo MT4 / MT5 trading accounts can be set up from the "Trading" - "Trading accounts" - "Demo Accounts" section.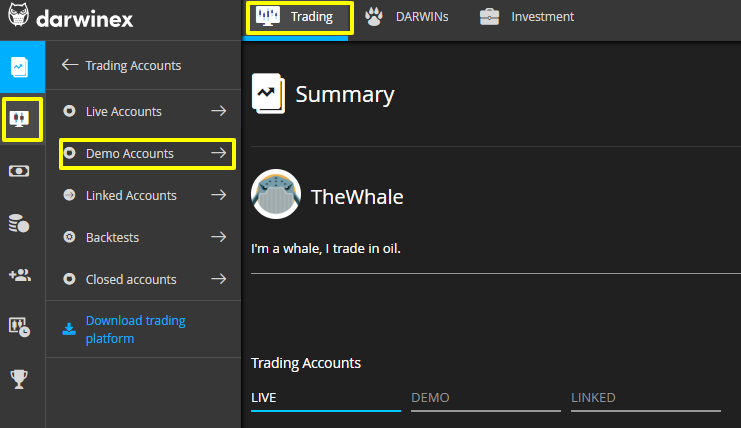 You can also create demo trading accounts directly from the "Open demo trading account" page.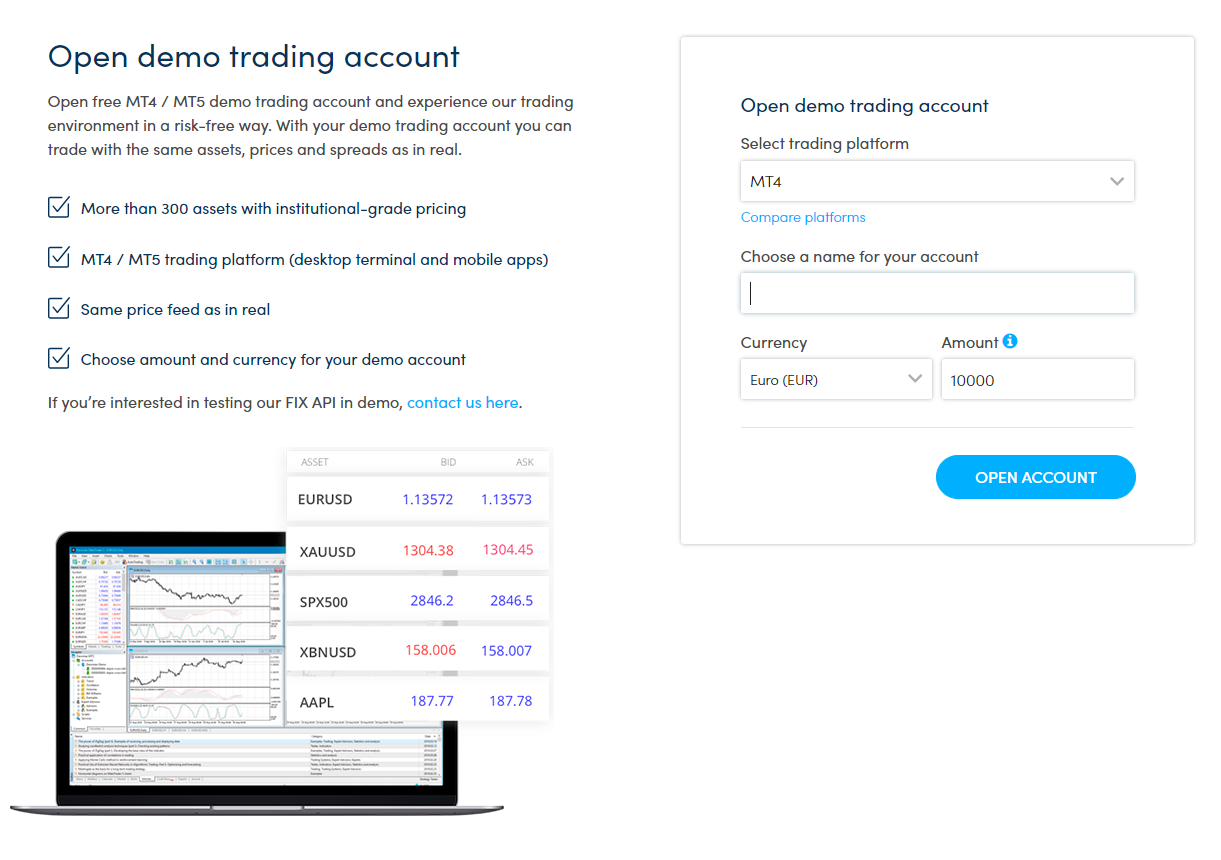 Once you fill in the short account opening form, an email with the login/password of the account, and a link for downloading the respective Metatrader terminal will be sent to you immediately.
You may open as many demo trading accounts as you need.
Sending funds to demo trading accounts
When opening a demo Metratrader account, you'll need to establish the initial balance for the account.
Adding funds to a demo trading account will not be possible afterwards.
Should your demo account need more funds, you are welcome to open a new demo Metratrader account with a higher initial balance.
Demo trading accounts expire if you do not use them
Demo accounts are automatically cancelled only if you don't log into them for 20 days.
Once cancelled, they cannot be restored.
Deleting a demo trading account
Demo trading accounts, both cancelled and active, can be deleted from the analysis page.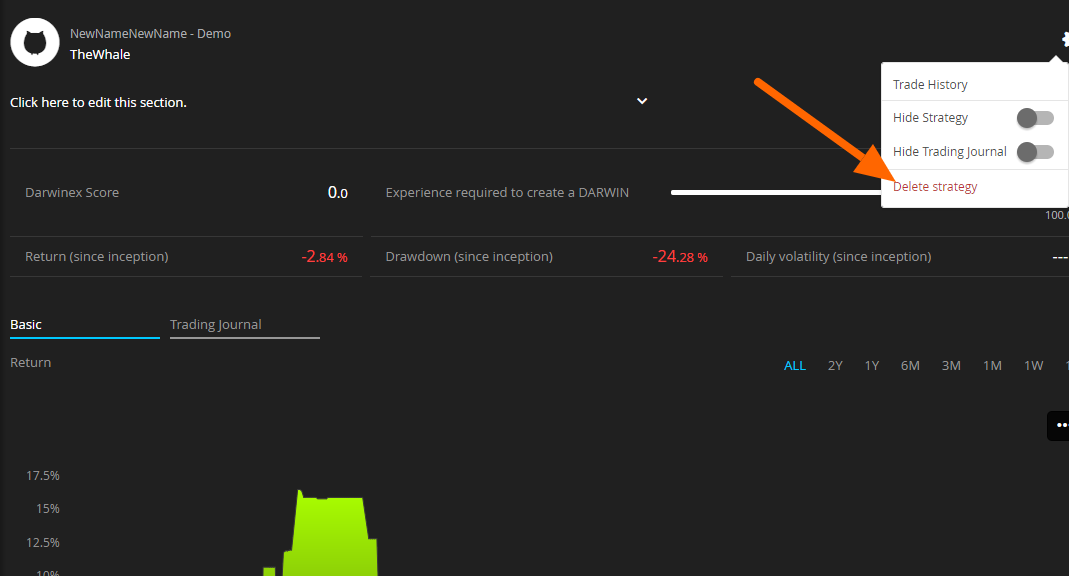 Check out the article about the difference between demo and live MT4/MT5 accounts